Being an Influencer: Branding + Positioning = Influencing
Becoming an "Influencer" is the desired goal for many professionals, regardless of their industry or interests. Except in rare cases, it takes a systematic process to achieve the purpose of being an influencer where a person has a tribe of followers who eagerly wait to see what he or she has to say next. It begins with branding and then positioning that brand to bring the needed attention to achieve Influencer status.
Whether you are CEO of a business or CEO of yourself, how others perceive you is all too important. Unless you have a definitive "marketing strategy," opinions are left to chance about your company or yourself that are often vastly misconstrued from what is fact. It is in your benefit to spend some time developing how you want others to see you. By putting these strategies into motion and staying true to them over time, they will match what the target market is talking about you both online and offline.
Consumer Experience is Key
Research and reflect on some of the most successful brands and what makes them thrive. Forbes' List of the World's Most Valuable Brands names Apple, Google, Microsoft, Facebook, and Amazon as the top five. As darlings of the twenty-first century, they capitalized on technology and experience to win our hearts and minds. The commonality in the marketing message for all these brands is consumer experience. People want more than the right product or service. They want to feel good when they invest their time and money, and these examples of the top brands in today's marketplace validate the concept that experience wins. The key to defining what kind of experience your market wants is to understand who they are, give them what they need, and then make them feel good about it.
Branding
Branding is the assurance you provide to the person you want to influence. It is the guarantee that you will deliver what you promise, and that your product and/or service will do what you say about it every single time. Branding's purpose iThe goal of branding is to elicit a positive emotional response from the market. It is effective when the customer perceives your service or product to be the best in the market, and it allows you to convince the customer of your value without overtly intending to push your products/services to prospective customers.
A brand is a personality. While the market ultimately determines its character, organizations often determine their brand identity and then take steps to influence consumer perceptions based on the product, price, distribution, and promotional elements. For instance, two different ends of a branding spectrum might reflect a desire to be seen as the upscale provider of fine wine or the low-cost distributor of reasonably priced decent wine.
Positioning
Positioning is the rank your customers give you in their thoughts and decisions comparison to all the brands in your niche.  It comes from differentiating yourself from your competition. In other words, what do you offer or do differently from all the other businesses that provide the same products or services? As with branding, we can passively land in a specific position in the market. Ideally, we identify where we want to target the market and develop a particular strategy to ensure we achieve the desired position.
On the journey to becoming an Influencer, you start with a focus on Positioning and Branding. You must go through a process that helps move you from an expert to authority, and then to an influencer. The process has three phases.
The first phase is the Design Phase. It is the foundation of your brand. You do a deep dive to create a clear and concise message, who are you, what do you have to say, and what it means for you and your tribe.
The second phase is the Build Phase or the implementation of your branding platform. Here, you create your promise and then over-deliver on it, providing a full immersion experience to your market that makes everyone in it feel special and understood.
The third phase is Living your Brand in your everyday life. It's how you show up – how you think, how you act, and how everyone sees you. It becomes your lifestyle, allowing you to step into full authenticity.
There you have the basic blueprint for becoming and being an Influencer. It is a process to make it happen when following these steps. With passion and mindfulness to reach your goal, you can be the Influencer you see yourself becoming in the near future.
This guest post was authored by Divya Parekh
I bring over 20 years of rich and varied experiences to my roles as a
business positioning coach, influence mastery advisor and a speaker.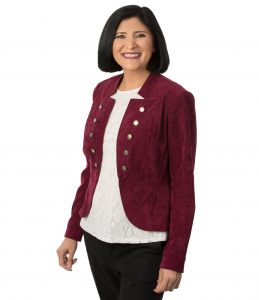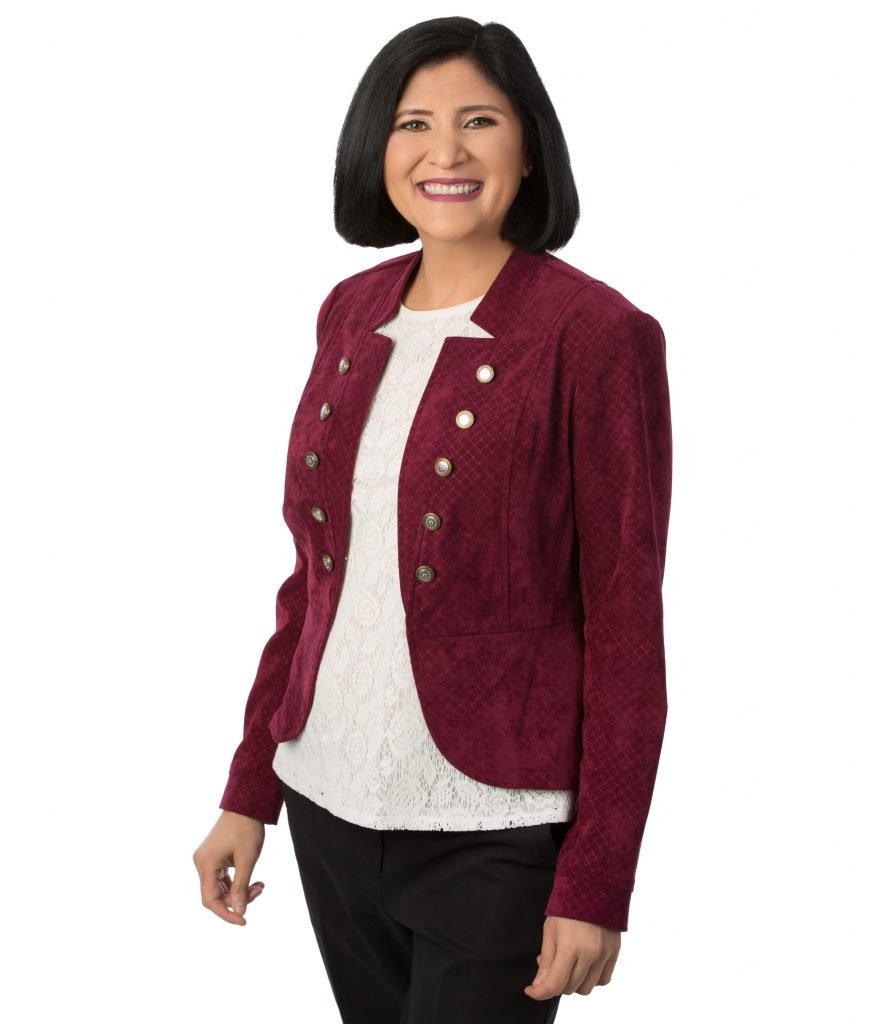 My professional career includes positions as a university associate professor, scientist, biotechnology professional, and as a global business relationship and leadership coach. I merge my biopharmaceutical career with my extensive experience as a coach, author, consultant, and speaker. My passion for coaching and the sincere desire to make a positive impact on people led me to develop effective evidence-based leadership and partnership programs.