Three Women Who Have Made Major Career Strides After 30
These three women have made major career strides after 30.  They're crushing stereotypes in life and in their careers and showing the fashion world that age really is nothing but a number.
Society tells us that women by the time they hit 30 should be married with kids, and stable in their career (or stay at home moms)…we say screw your social constructs and check out the bad ass business women whose fashion careers really skyrocketed after 30.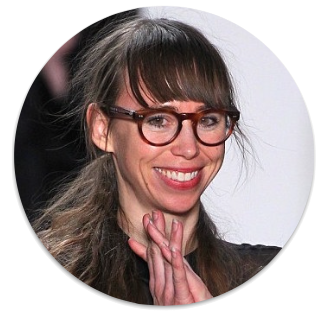 LEANNE MARSHALL
Title / Company: Bridal & Ready-To-Wear Designer /Winner of Season 5 of Project Runway – (LeanneMarshall.com)
Age: 37
About: 
Although 
Leanne Marshall
 won Season 5 of Project Runway in 2008 (at approximately 27), she didn't launch her signature bridal collection until 2011, which has today grown into a robust bridal business with bridal boutiques and publications around the global clamoring over her gowns. Not to be over shadowed by her bridal collection, Leanne Marshall's ready-to-wear collection has wow editors at New York Fashion Week and adorned the likes of countless celebrities on the red carpet including (but not limited to) Julianne Hough, Carrie Underwood, Andie MacDowell, Rumor Willis, Danielle Bradbery and Paula Abdul.
Milestone Hit After 30: 
Not only did Leanne Marshall's bridal and ready-to-wear business hit milestones after 30, but Leanne recently got engaged to her long time boyfriend last year, and will be saying her vows this year at 37 years old!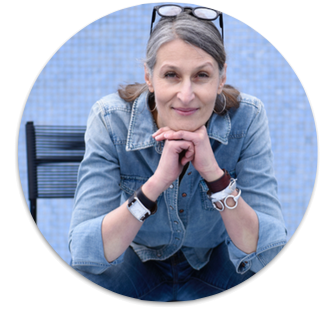 SAMIRA BUCHI
Title / Company:  Leather Handbag Designer and Owner of Samira Buchi New York (SamiraBuchiNewYork.com)
Age: 50+
About: 
At the age of 50, Samira 
Buchi
 left her small town Switzerland home to pursue her American dream. 
With her children out of the nest, Samira started from scratch, reinventing herself completely. She went back to school to study accessory design at FIT. Her purpose now is to perfect the art of leather goods craftsmanship.
Samira remembers traveling to New York as a young girl, and in 1979, standing in the middle of a gritty SoHo streets, made it her goal to one day live in the city to pursue her dreams. 
She took her time to raise a family and pursue other creative endeavors that molded her influences and inspirations that eventually led her back to New York City, 38 years later. 
Milestone Met After 30: 
Samira Buchi switched careers and went back to school at 50 after choosing family first, but never gave up on her dreams of design and the big apple.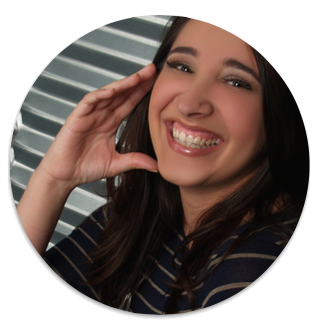 LORI RIVIERE
Title / Company: Public Relations / Events Agency Director (TheRiviereAgency.com)
Age: 37
About:
Lori Riviere is the owner of 
The Riviere Agency
 (locations in NY, LA, and Miami). Lori Riviere has been an ideas girl ever since she could walk. She grew up in the fashion industry watching her father build a successful clothing business in New York. Lori went on to obtain a bachelor's degree in advertising from the University of Florida and a law degree from the University of Miami.
She has worked with clients on the wholesale and brand side, retail end and produces consumer events all of which give her a 360 degree view and understanding of the fashion, beauty and lifestyle market. Lori has worked with some of America's largest brands, start ups and small businesses. Lori's unique ability to connect the dots between advertising, promotions, public relations, social media, sales and events have led her to be a trusted source in the industry. She has been quoted in U.S. News and World Report and PR Insider as well as Rachael Ray Magazine and Refinery 29 and has appeared as an expert on networks such as Fox and MTV.
Milestone Met After 30: 
Lori Riviere shifted careers from Law and started her Fashion PR agency at 30 after several year of juggling both fashion and law (at one point she was in-house counsel for Geico). About a year and a half ago Lori entered into a new phase of her life, and is the mother of a beautiful baby boy. She has seemlessly transitioned and wears the 2 hats (mother and CEO) with style of course! She continues to secure countless fashion shows during NYFW and on international platforms like Paris Fashion Week both producing and doing front of house PR for shows and events with brands from all over the world.
Making  big career strides after 30 is the new normal.  Are you ready?
This guest post was authored by Nicole Doswell